TPMS Mechanical Tool Kit
The MT107 kit contains the necessary tools for dealing with the various TPMS fasteners.
TPMS Sensors contain replaceable wear items and fasteners all requiring specific torque when assembling.
Using the appropriate torque tool means having confidence in servicing TPMS Replacement parts.
---
T6 Screwdriver
---
Valve Core Torque Tool
Correctly tighten the valve core on TPMS sensors to the preset torque. Prevents over-tightening.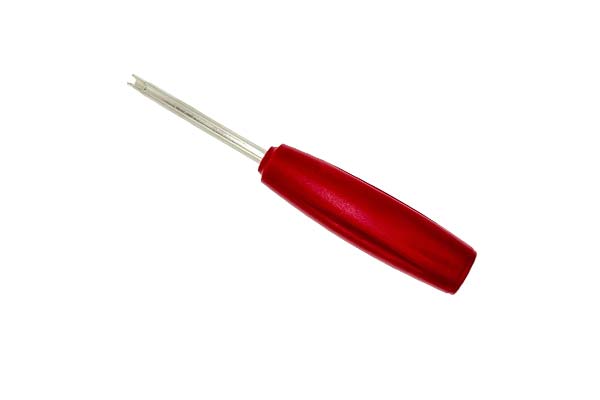 ---
Grommet Tool
Tool is designed to safely and easily remove the rubber grommet from the stem of a TPMS sensor. Receiving hole can be used to install a new grommet.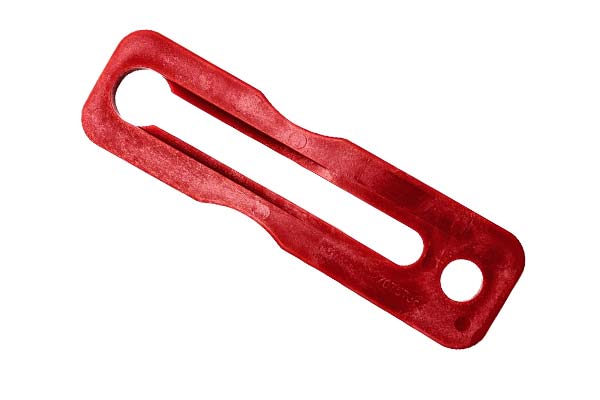 ---
Calibrated Torque Driver
8-70 in/lbs or l-8 Nm to be used with all Hex Sockets and Torx bits, Properly tighten and torque the TPMS components quickly and accurately.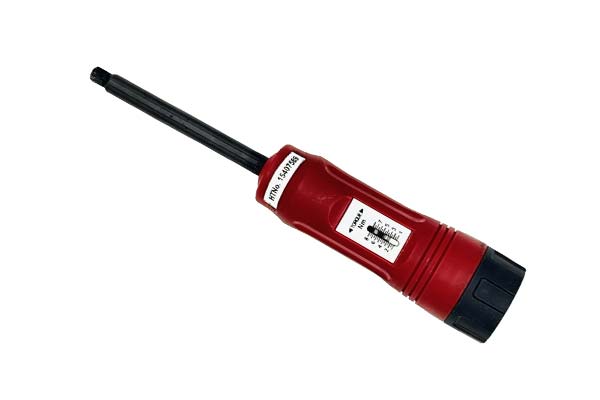 ---
Torque Bits
T-10 Torx Bit
T-15 Torx Bit
T-20 Torx Bit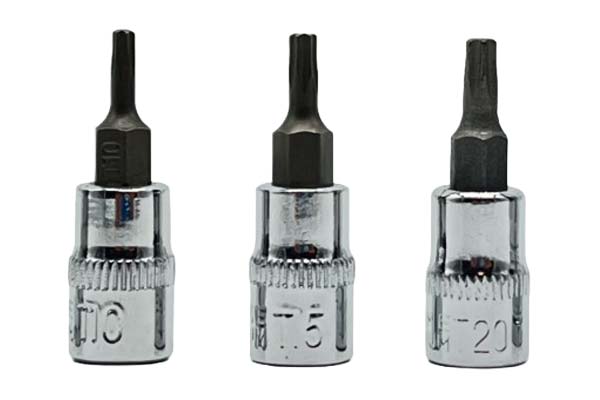 ---
Hex Sockets
7mm hex socket
11mm hex socket
12mm hex socket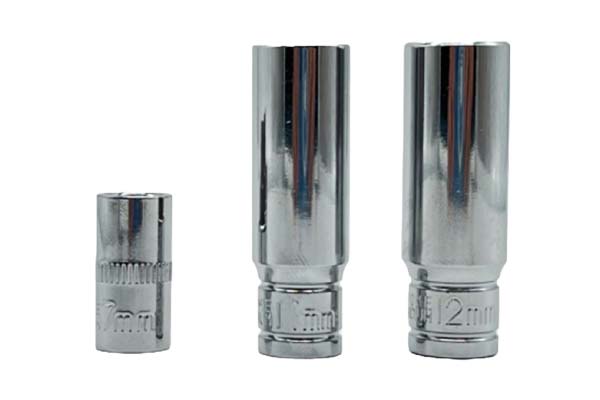 ---